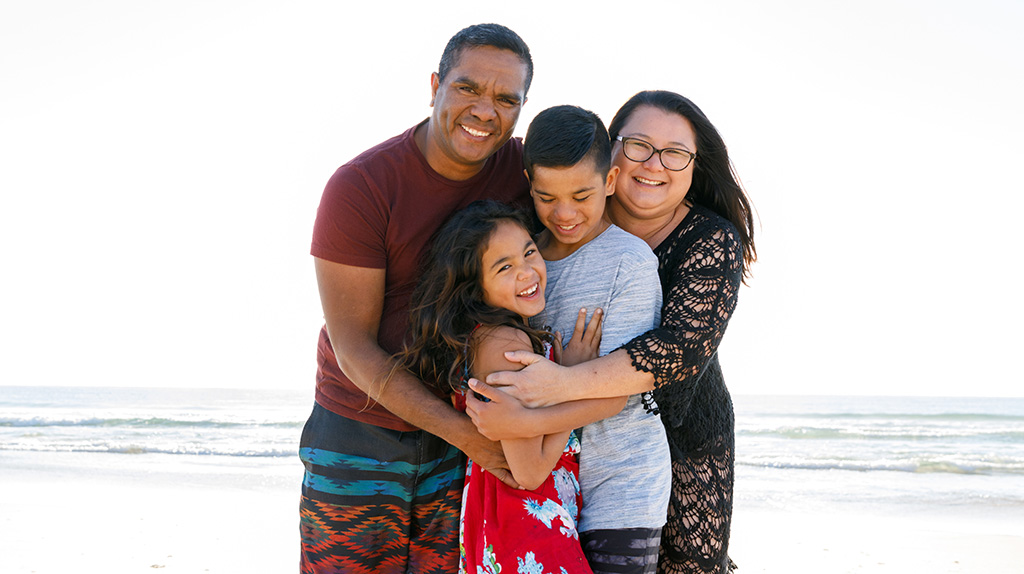 Locals Fare
Memories begin with us.
We share the same love for living in regional Australia – its' wide-open spaces, quality of life and an abundance of unique experiences to enjoy. We also understand that the cost of living in the Top End can be higher than our family and friends may experience in larger more populated cities, that's why we want to help make travel more affordable for the communities and regional destinations that we operate to and from. To deliver on this, Airnorth is delighted to launch the Locals Fare, a program designed to enable permanent residents of Gove and Kununurra to access return airfares at a price guarantee all year round with no blackout periods.
It's simple to participate, click below your applicable regional community, confirm your registration for the program and follow the booking process set out in our terms and conditions.
We look forward to welcoming you on board.
Together we fly.