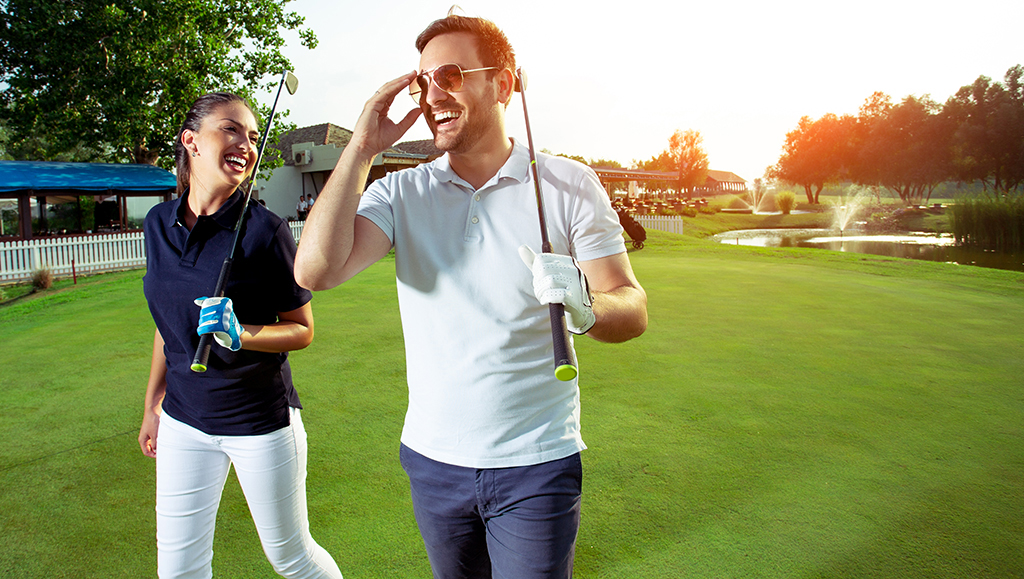 Sporting equipment
JUST LIKE MANY OTHER AUSSIE WE LOVE OUR SPORT, SO WE INVITE YOU TO BRING YOUR OWN EQUIPMENT WHEN YOU TRAVEL WITH US.
Sporting equipment can be included as a part of your checked baggage allowance, can be added as excess baggage to your booking or in some instances may be sent as freight due to size/dimensions. It's important to remember that if your item weighs less than 32kg and does not exceed 115 cm in length, it can be checked as baggage. All other sporting equipment must be booked as freight.
Bicycles
Bicycles must be securely packed in a bike box. If you are travelling with your own bike box, please ensure that it adheres to the following dimensions.
Bike pack dimensions:
length: 140cm (55in)
width: 30cm (12in)
height: 80cm (32in)
For a bicycle to be accepted on board, it must be packed with:
pedals removed
handlebars fixed parallel to the frame
the front wheel removed and fixed beside the rear wheel, inside the bike box, if the bicycles length exceeds 140cm (55in).
Fishing rods and tackle
We fly to some of the best fishing destinations in Australia, and we understand that there is nothing like catching that elusive Barra on your own fishing rod. When packing your rod and tackle, it must be protected in a PVC cylinder with screw ends, which can be purchased from a local fishing store, or in PVC plumbing or electrical tubing. Fishing rods must not be strapped to suitcases and the length must not exceed 204cm (80in).
If your fishing equipment and checked bags exceed your checked baggage allowance, airport excess baggage rates will apply.
Golf clubs, bags and buggies
Golf bags and collapsible buggies can only be carried as checked baggage and a single item must not exceed 32kg.
Scuba diving gear
Airnorth are fortunate to operate to some of the best diving destinations in the world.
You can check in the following items on our services:
face mask, snorkel and fins (pair)
harness and safety vest
knife and spear gun
regulator and pressure gauge
tank and weight belt.
Knives are considered a dangerous good and must be carried in checked baggage. Spear guns must be unloaded with spears packed separately. Flares, incendiary or explosive spearheads will not be accepted on board an Airnorth aircraft. Compressed air or gas tanks will only be accepted if empty and regulator tap is open and Airnorth has been notified 24 hours prior to travel. If you are planning to travel with any of the aforementioned items, please notify reservations@airnorth.com.au along with your booking reference number.
Surfboard or surf ski
When travelling with a surfboard or surf ski, fins must be removed where possible and placed in an enclosed compartment or taped securely to the board along with the board's paddles.