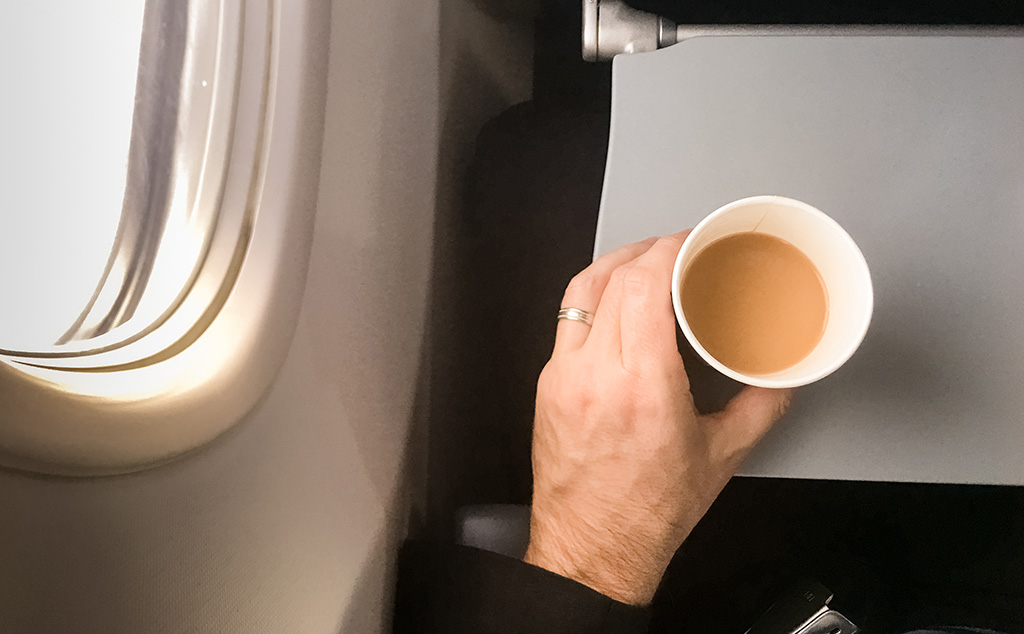 Inflight Catering
Safety updates to inflight catering
The safety of our passengers and staff is our highest priority, and in the wake of reducing potential exposure to COVID-19 on board, we made some changes to our inflight service.
We've moved to serving pre-packaged foods and sealed beverages
We streamlined our services so we can serve more items in one step and decrease physical touchpoints.
We are currently working towards how we can offer alcoholic beverages on board the aircraft.
Please be advised that any special catering is at the passengers own expense and Airnorth are unable to provide any meal preparation facilities on-board (e.g. passenger's own special meals cannot be heated up).
Further information is available from our Reservations Department on 1800 627 474.