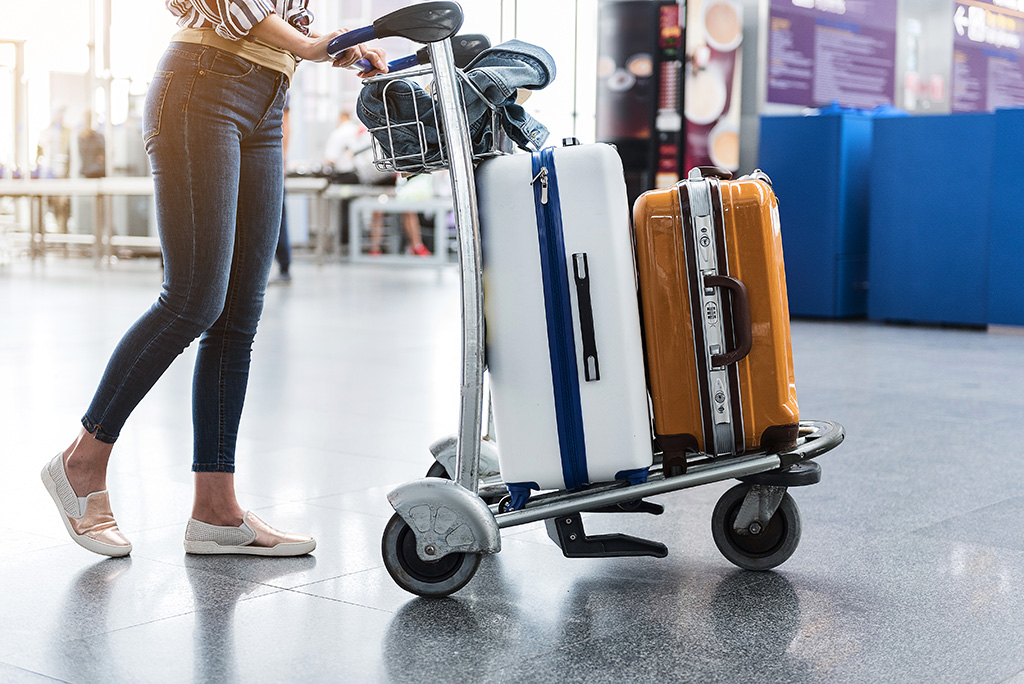 Excess baggage
Need a bit extra?
Pre-pay for your extra baggage up to 24 hours prior to your flights departure time and save on the excess baggage prices at the airport.
$

0

.00
PER 5 KILOGRAM BLOCK
$

0

.00
PER KILO AT AIRPORT
Rates displayed in AUD except for Dili to Darwin which is USD.
Published rates are effective as of November 18, 2019.
To purchase Excess Baggage, please contact our reservations team on 1800 627 474.
Call Reservation