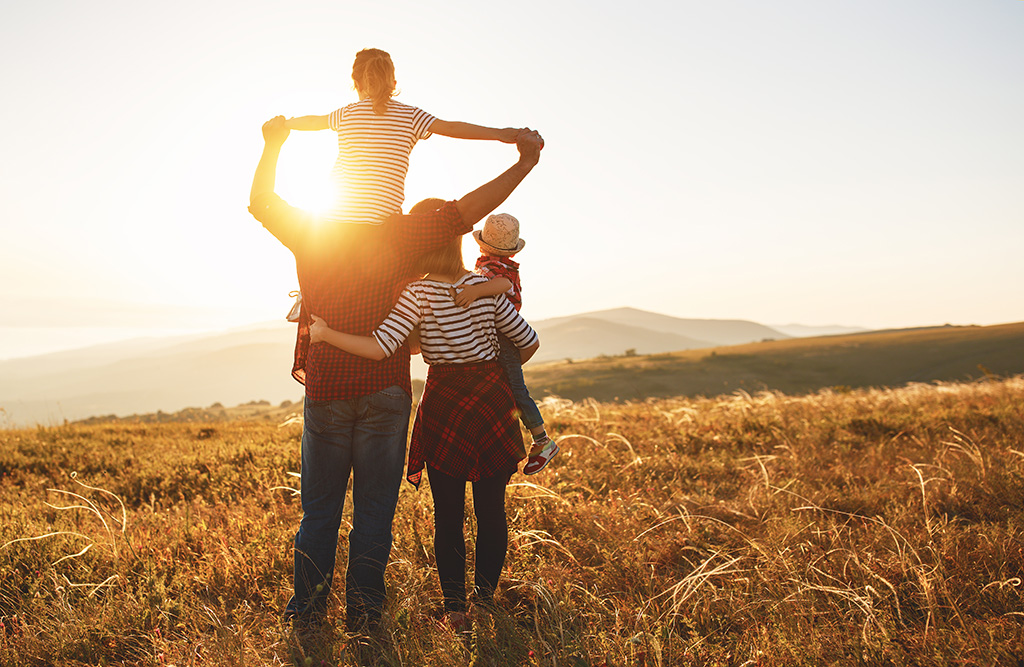 AIRNORTH IN-FLIGHT HEALTH AND WELLBEING
PLEASE FOLLOW THESE GUIDELINES TO ENSURE YOU HAVE A SAFE AND ENJOYABLE JOURNEY
The health and safety of our passengers and crew, is our highest priority. Travel is an important part of life, and we know there's understandable concern about COVID-19.
In accordance with Government requirements, all passengers (except children under 12 years of age and those who have a medical exemption) must wear a face mask that covers their mouth and nose whilst in an airport terminal and on board any domestic and international flight. The mask may be removed whilst consuming food and beverages.
To minimise risk, Airnorth has undertaken significant measures to ensure your journey with us is safe and enjoyable.
Our regular cleaning and maintenance procedures have been amended to include a disinfect process with a unique antimicrobial technology that actively protects our treated hard and soft surfaces for up to 100 days.
All of our aircraft have been fitted with a Universal Precaution Kit in addition to the biohazard kit which include gloves, hand sanitiser and face masks to keep our customers and crew safe in the event of a suspected case during flight.
STAY HEALTHY WITH GOOD HYGIENE
Here's how you can stay safe when travelling:
Regularly wash your hands
Use hand sanitiser
Cover your sneeze or cough with your arm
Wear a face mask when travelling
An act of kindness can improve your wellbeing and those travelling to the same destination during this challenging time. Whether flying for business or leisure, Airnorth is committed to ensuring you reach your destination in comfort, style and safety.
SAFETY BRIEFING
Please listen carefully to the safety briefing and take the time to read through the Safety On Board card prior to take-off. This will help you familiarise yourself with the emergency exits, brace position and the location of your life jacket.
SEAT BELTS
Seat belts must be fastened firmly for take-off, landing and while the seat belt sign is on. We recommend that your seat belt be fastened at all times while you are seated in case of unexpected turbulence.
CARRY-ON LUGGAGE
If you have carry-on luggage, please stow it in the overhead locker or under the seat in front of you. Hand luggage that is not correctly stowed may cause injury in the event of unexpected turbulence.
TRAY TABLES/SEAT BACKS
Please ensure that your tray table and your seat back are in their upright positions for take-off and landing.
SMOKING
Government regulations strictly prohibit smoking on all domestic flights. Smoke detectors have been fitted to the toilets on board all of our aircraft. Smoking is also prohibited on the tarmac and throughout airport terminal buildings.
DEEP VEIN THROMBOSIS (DVT)
It has been reported that some airline passengers have developed clots in deep blood vessels, often in the lower legs, as a result of sitting for extended periods without exercise or movement. This condition is known medically as deep vein thrombosis or DVT. If blood-clot fragments break off and lodge in other areas of the body, such as the lungs, they may cause a potentially fatal pulmonary thrombosis when the person starts walking after being immobile for a lengthy period of time.
Risk factors for DVT include varicose veins, recent surgery or injury to the lower legs, malignant diseases, past history of DVT, obesity, pregnancy and recent childbirth. Anyone with any of these risk factors is advised to consult a medical practitioner prior to flying to find out how to minimise the risk of DVT.
During the flight, we recommend that you take the following precautions:
Drink plenty of fluids, especially water, and minimise your intake of alcohol.
Exercise on board the aircraft by moving and stretching your toes, rotating your ankles, raising and lowering each leg and massaging your calves gently. In addition, we suggest that you avoid crossing your legs during the flight.