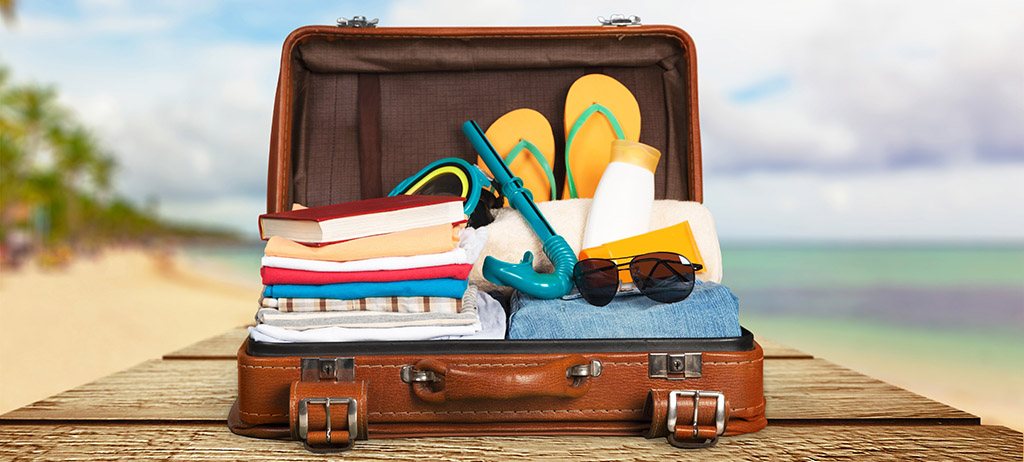 International Baggage Restrictions
We work closely with Border Force authorities and the Airports we operate to and from to keep you informed on the most up-to-date security arrangements that have been designed to keep you safe whilst travelling.
For international travel, passengers to and from Australia are only allowed to carry a small amount of liquids (including aerosols and gels) in their carry-on baggage. The restriction covers items such as drinks, creams, perfumes, sprays, gels, toothpaste and other similar substances.
Liquids are only allowed in carry-on baggage if they are in containers of up to 100ml in capacity and are securely sealed in a snap-lock transparent plastic bag measuring 20cm x 20cm or 15cm x 25cm.
Having carry-on liquids organised in the plastic bag before arriving at the security screening point will minimise delays and disruption. Plastic bags can be purchased at most supermarkets.
Medicines in limited quantities and alcoholic beverages may be carried in checked baggage or cabin baggage at a maximum of two litres or two kilos.
Passengers may carry on board prescription medicines where the name on the medicine matches the name on the boarding pass. Baby products and non-prescription medicines necessary for the flight are also allowed.
In addition, any person passing through an international screening point may be subject to a frisk search (this selection occurs randomly). All frisk searches are undertaken by a person of the same gender.
For more information on security measures, including the carriage of duty-free, please contact us or go to the Australian Department of Infrastructure, Transport, Regional Development and Local Government website: www.infrastructure.gov.au.
---